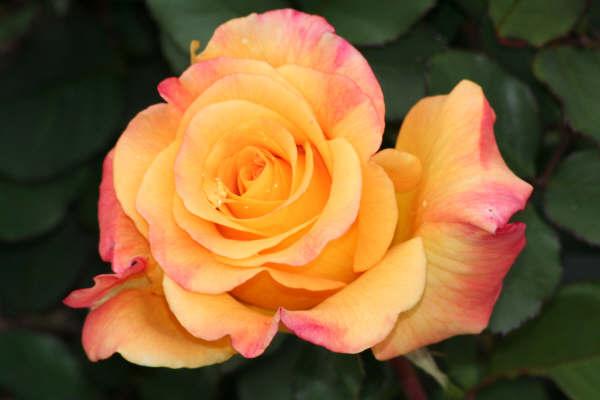 Client's Diaries – Part 1
I never knew one day hanging out at a bookstore would become a life changing experience. This happened a year ago. When I came across Anisha after being prompted by my friend to try Tarot reading. Why? Because at that time I was confronting one significant decision of my life….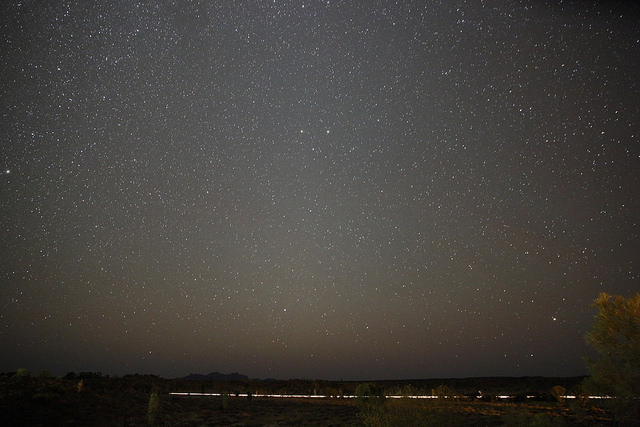 What is the meaning of life?
"Jeevidum Anubhavachi Thirkanum" (You have to live through it, to know what it means) I got off from the phone with a friend who just conveyed these golden words to me. What it means to me as I feel anxiety creeping for the past some weeks, is that I needn't…