The Soul Coaching program is a six-week extensive coaching and healing program, tailored to the client's personal needs.
Objective of the program are:
To feel better
To create results
To become conscious
To think more deliberately
To create/manifest what you want in your life
To remove negative thinking and emotions
To create positive thinking and emotions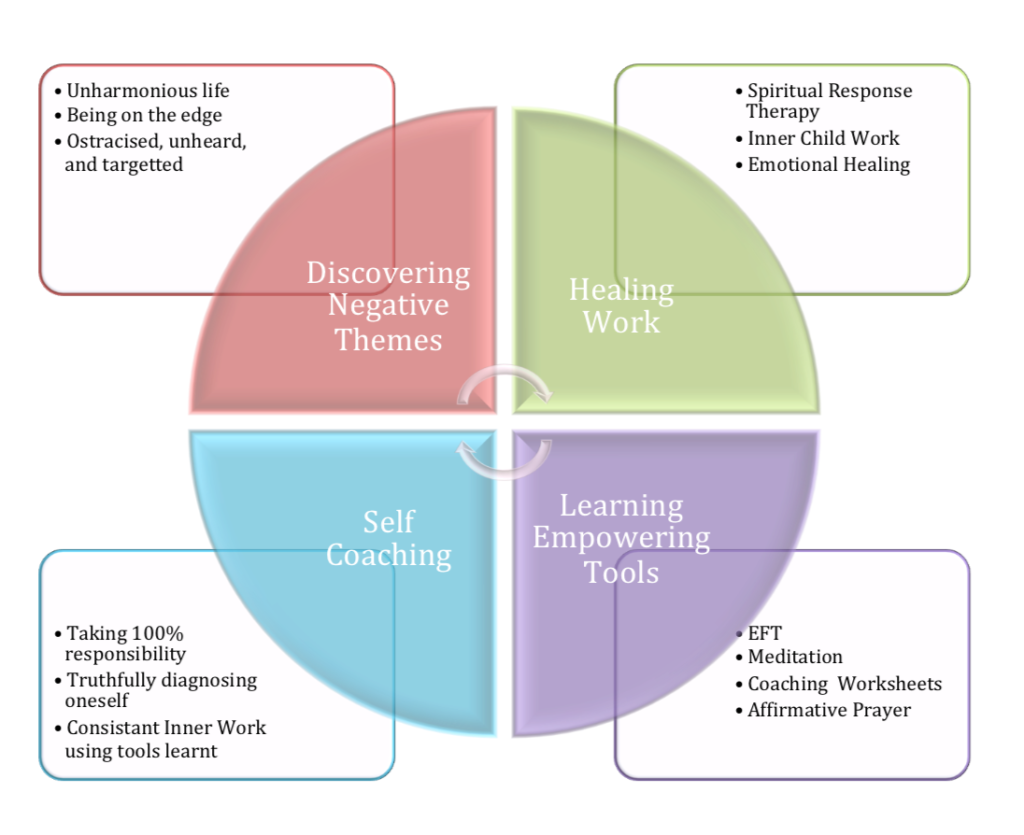 Themes are hardened patterns which run various areas of one's life. For instance relationship with authority figures, outlook on scarcity and money, thoughts on intimacy, readiness to face the unknown and the future can determine the course and outcome of many 'trouble-areas' in one's life.
Soul Coaching attempts to uncover those themes, discover any underlying patterns, attenuate the unhealthy ones and accentuate the one's that help us live a calm, peaceful, synchronous, wholesome life.
One can safely expect handy mental tools to tackle and resolve issues which would come up in various aspects of life.
This journey with Zariya would involve a lot inner work and introspection, but it would be life changing, so pack your bags and get ready for this life transforming journey!
***
I am a certified life coach waiting to help you recognise your own brilliance!