Certifications, Courses and Workshops
Reiki Practitioner – Level II, 2012

Completed a Workshop on Mind and Body Connection by Naran S Balakumar, New Delhi, 2012

Certified Angel Tarot Card Reader, 2014

Spiritual Response Therapy Practitioner, 2015

Emotional Freedom Technique (EFT) Practitioner, 2015

Bach Flower Therapy Practitioner, 2016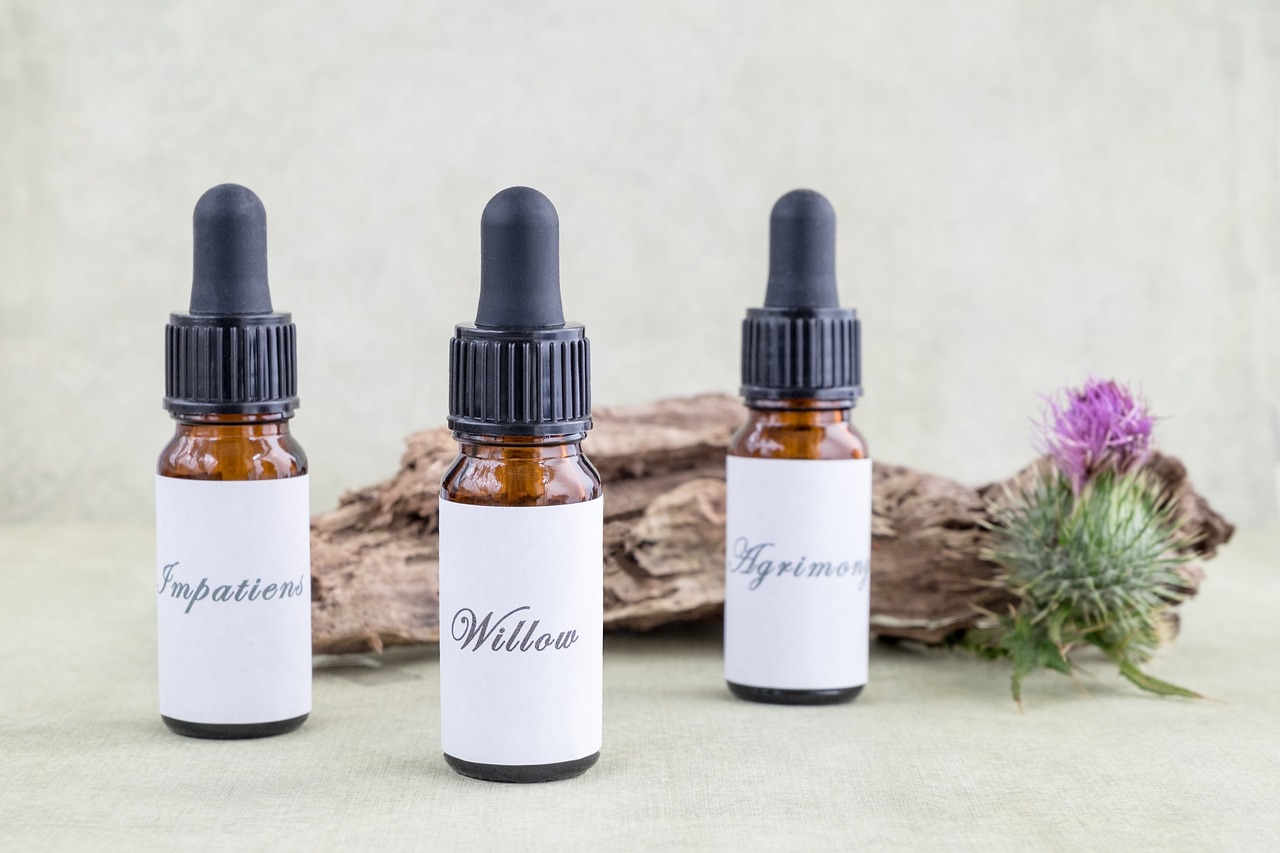 Completed a Workshop on Family Constellation, facilitated by Nico Breglia, New Delhi, 2016
Completed a Workshop on Power Life Symbols and Switchwords by Naran S Balakumar; Facilitated by Kamlu Hemrajani, New Delhi, 2016

Law of Attraction Practitioner, 2017

Completed a Foundation Training on Living Bridges: Nonviolent Communication (NVC) For Change, with a focus on change-making, from inner change to outward, social change. This workshop was offered by Shantigarbha (CNVC Trainer) and Sudha Shankar (CNVC Certification Candidate), in 2017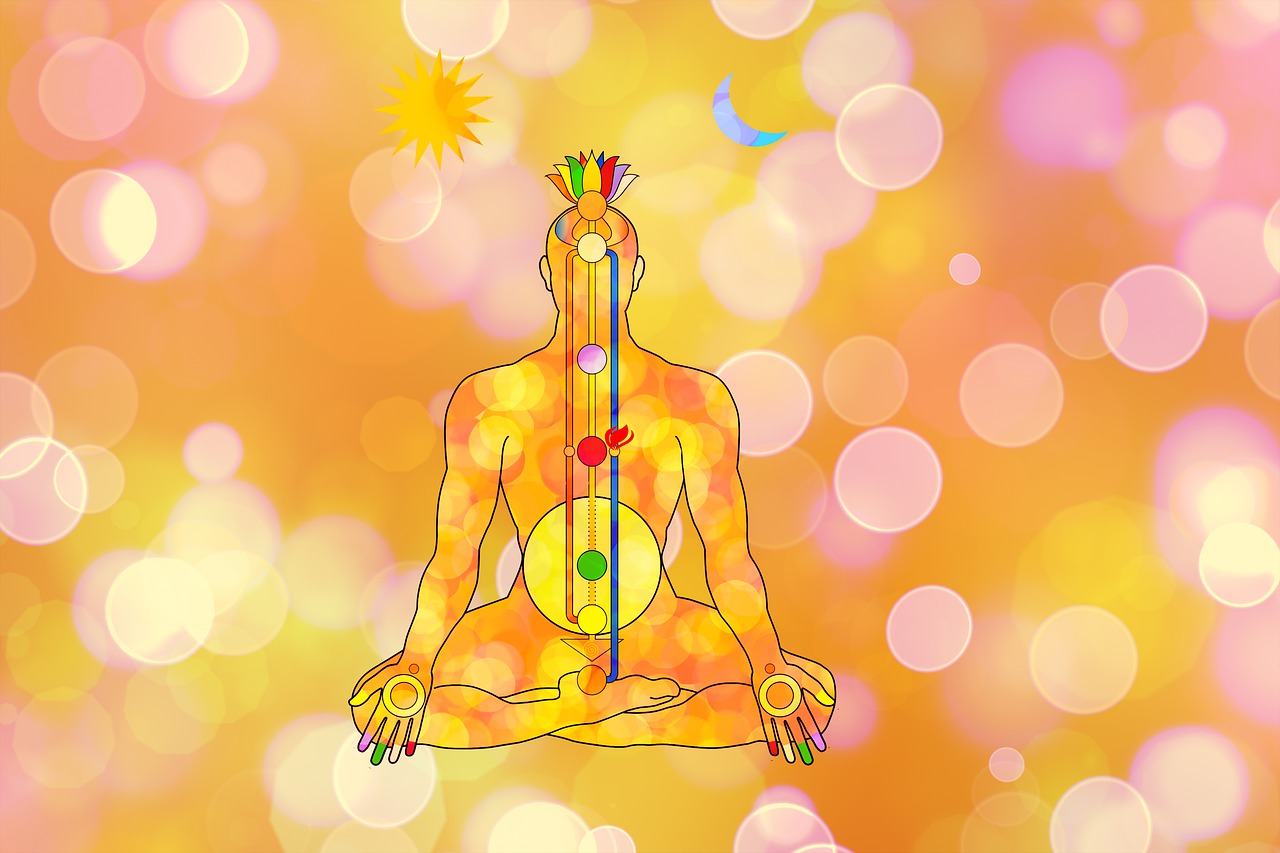 Completed a Chord Strengthening Workshop by Naran S Balakumar; Facilitated by Kamlu Hemrajani, New Delhi, 2017
Life Coach Certification, The Strategic Life Coaching Academy, 2017
Hypnotherapy Certification Course (Hypnosis Practitioner), Scottish Centre of NLP, 2018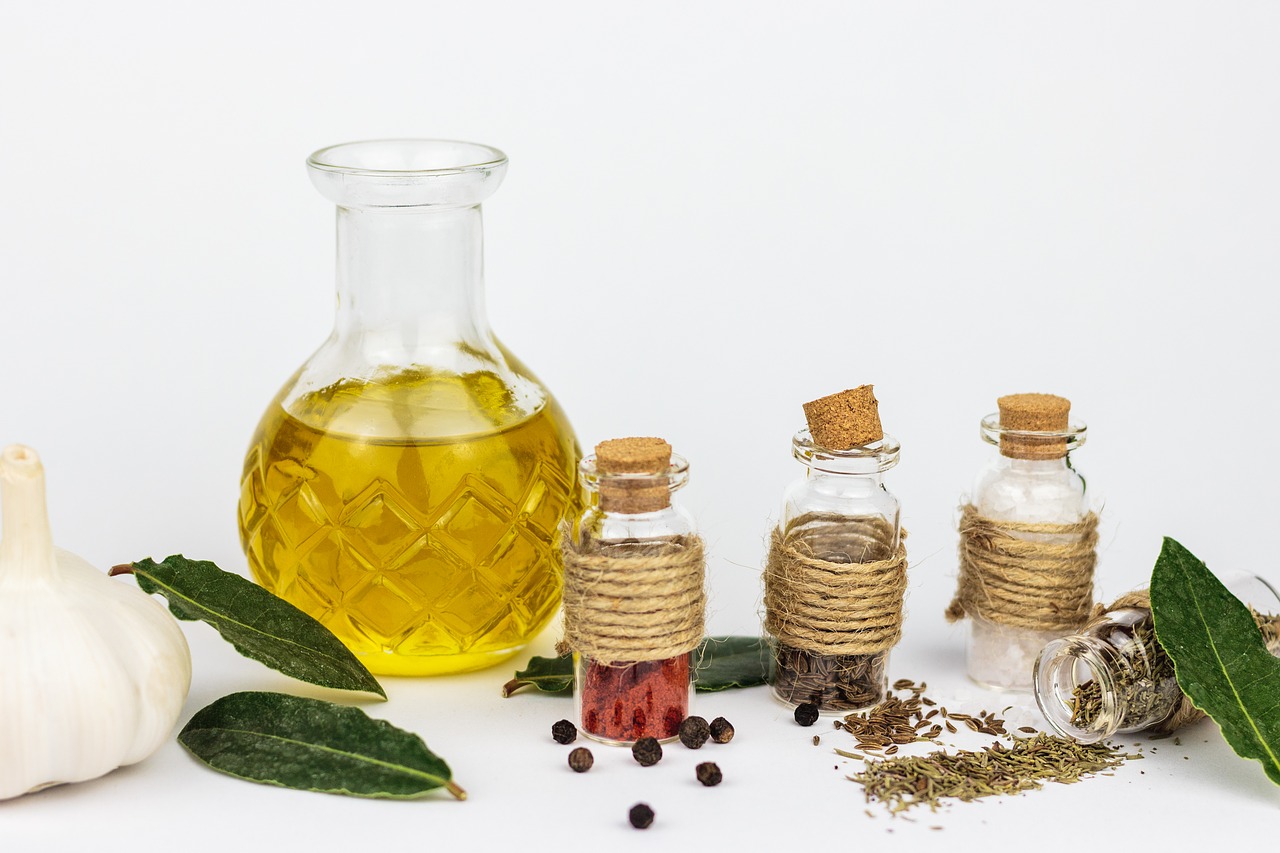 Advanced Herbs Healing Workshop, 2018
"Herbal magick can open the door to spiritual realms and other worlds, and serve to connect a human being with Mother Nature and the Divine."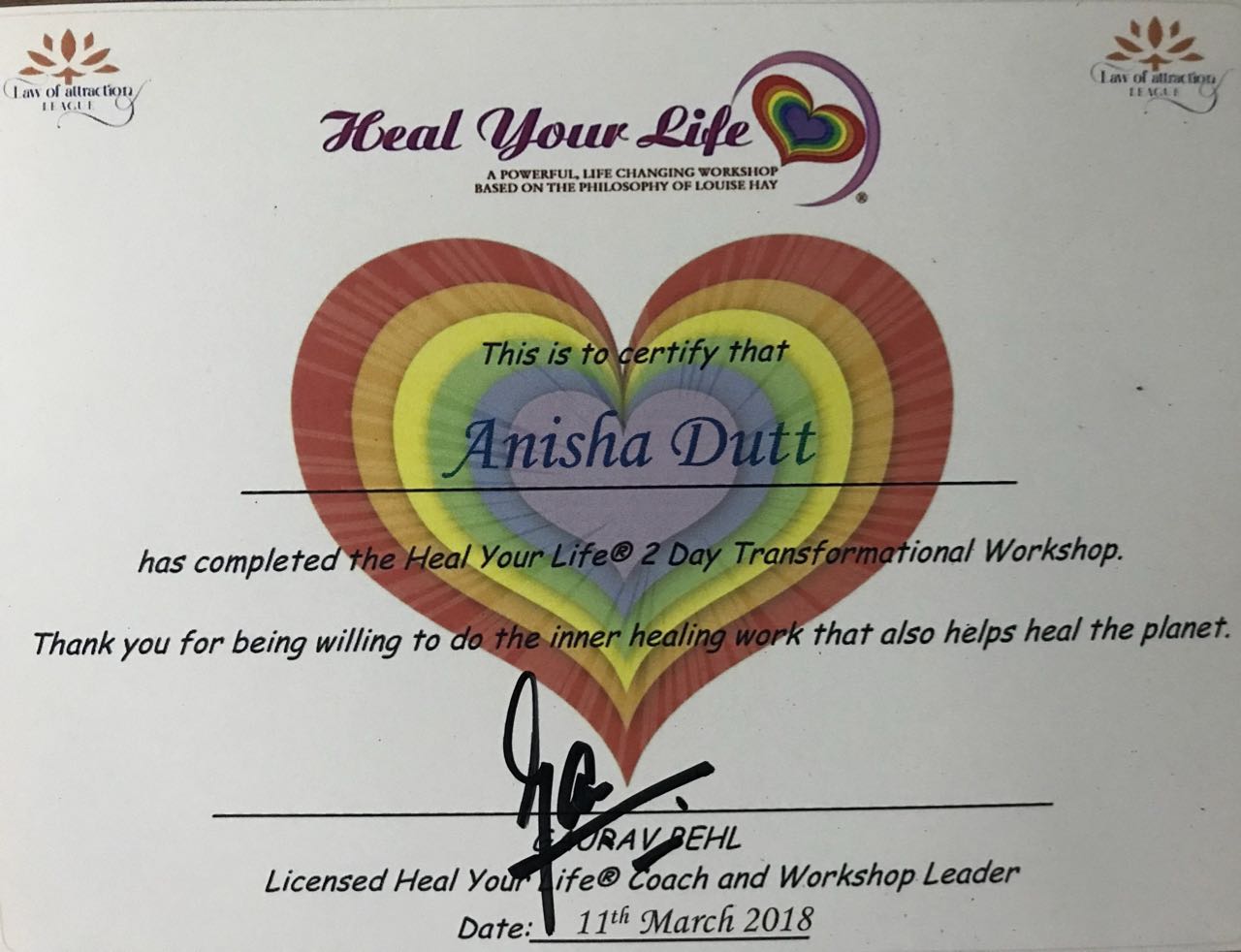 Heal Your Life – Transformational Workshop and Certification, 2018

Cognitive Behavioral Therapy Level 1 Trained, 2018




Cognitive-behavioral therapy is a psycho-social intervention that is the most widely used evidence-based practice for improving mental health.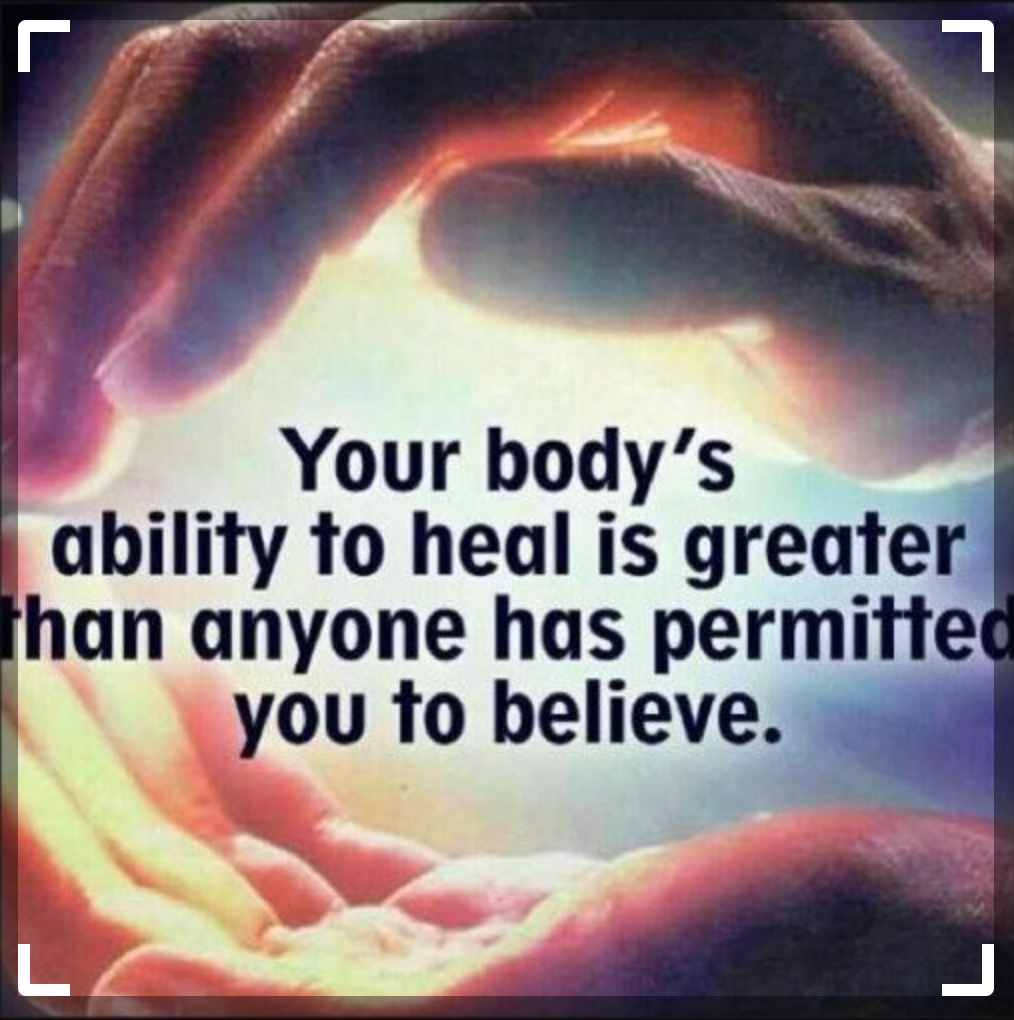 Grand Master's – Level 3 – Money Reiki Practitioner, 2018

Grief Reiki Practitioner, 2018

Basics and Advanced Crystal Healing Course, 2019

Candle Magick Therapy, Spell-Casting Skills and Magickal work, 2019


Candle magic harnesses the power of fire—the element of transformation—to bring change. Candles once anointed, can also perform spells, for healing. Herbs and oils add more magical power to the process.

  

Goddess Lakshmi Workshop, 2019


Gained knowledge about MahaLaxmi rituals, shlokas, mantras and ways of connecting with Lord Kubera, Ganesha, Shiva, Dhanvantari along with Lakshmi and Lord Vishnu and how to work  with them to attract prosperity and abundance 

Course on Understanding Alchemy, 2019


This process is used to transmute what is not needed to what the desire is – ego to love, plastic to water and the unwanted to  what is wanted

Course on Healing Your Relationship With Money, 2019

Knot Magick, 2019
Knot magic, also called cord magic, involves casting spells using the physical act of tying and/or untying knots to bind or release the spell(s)

Telepsychic Communications, 2019


– Chakras Opening and Balancing
– Mind Hacking, influencing and its protection
– Aura Opening and Reading
– 3rd eye Opening
– Intuitions
– Telepathy
– Astral Travel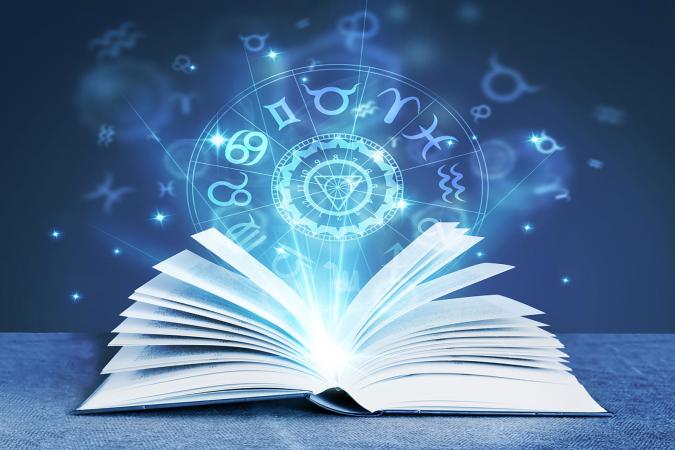 Vedic Astrology, 2019




The planets, The Signs,  How to read  North Indian Birth Chart, The Houses, 29 Planetary States & Relationships, Astronomy for Astrologers, Graha Yogas – Planetary Unions and Dashas & Bhukti 

Astrological – Tarot, 2020


Integration of Astrology into Tarot Reading thereby adding new dimensions to the overall reading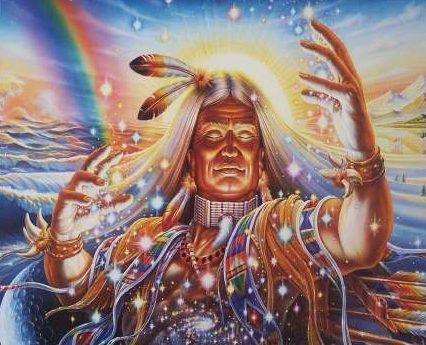 Amadeus Healing, 2020


Ama Deus is a powerful, energy-based shamanic healing system, being used for the past 6000 years by the Guarani Indians who live in the Amazon jungle of central Brazil.