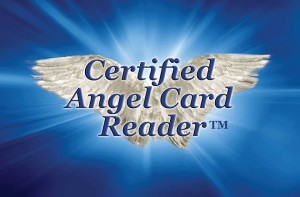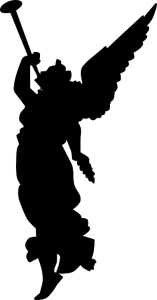 Healing Messages From the Angels, Certified Angel Card Reader™
Angels find different ways to reach to our hearts. Feathers, butterflies, songs, sweet smells and angel numbers are just some of the ways in which angels try to
communicate with us!
Get your angel card reading to get more clarity and receive healing messages. With the love and support of angels, archangels and other light beings, we can start to discover miracles and a support system for life. They are always ready to help, all we need to do is call out to them 🙂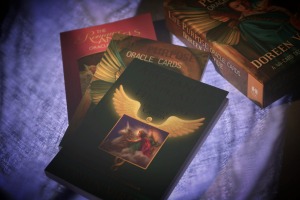 Book your Tarot session today!
Angel Card Readings for Various Occasions!
Happy to do Angel Card Readings on various social gatherings.
It could be a children's birthday party (what better way to celebrate than to shower your children with love and angelic blessings?), a celebration of love, weddings, corporate events, aniversaries, bridal showers, a get together, or just about any fun occasion when people want to have a gala time sans alcohol. Call in the angels to fill your space with lots of love, light and laughter!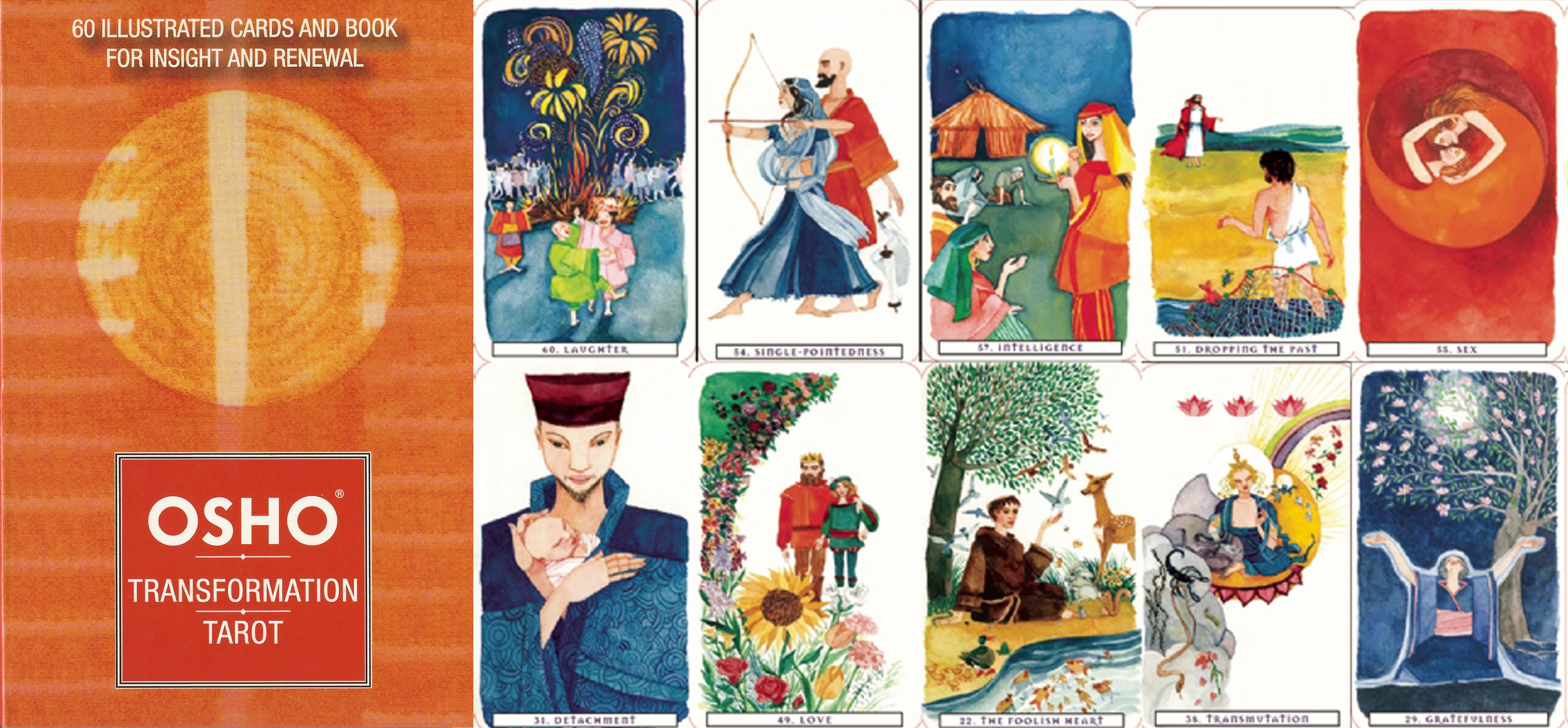 OSHO Transformation Tarot
The emphasis of the deck is not on prophecy or divination-rather, it directs us to the hidden potential of transformation and renewal in every aspect of our daily lives, if we only know where to look for it.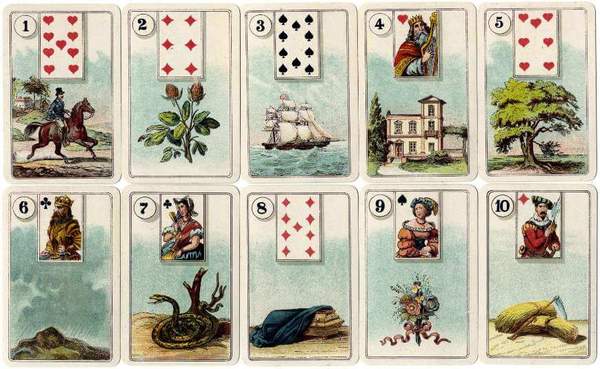 Lenormand Card Readings
Marie Anne Adelaide Lenormand was one of the greatest fortune-tellers of all time—and a powerful clairvoyant who provided services for luminaries ranging from Robespierre to Empress Josephine. To use her psychic powers to the fullest, Lenormand created her own personal, eerily accurate divination deck. These cards recreate that deck exactly, with all their creepy art intact.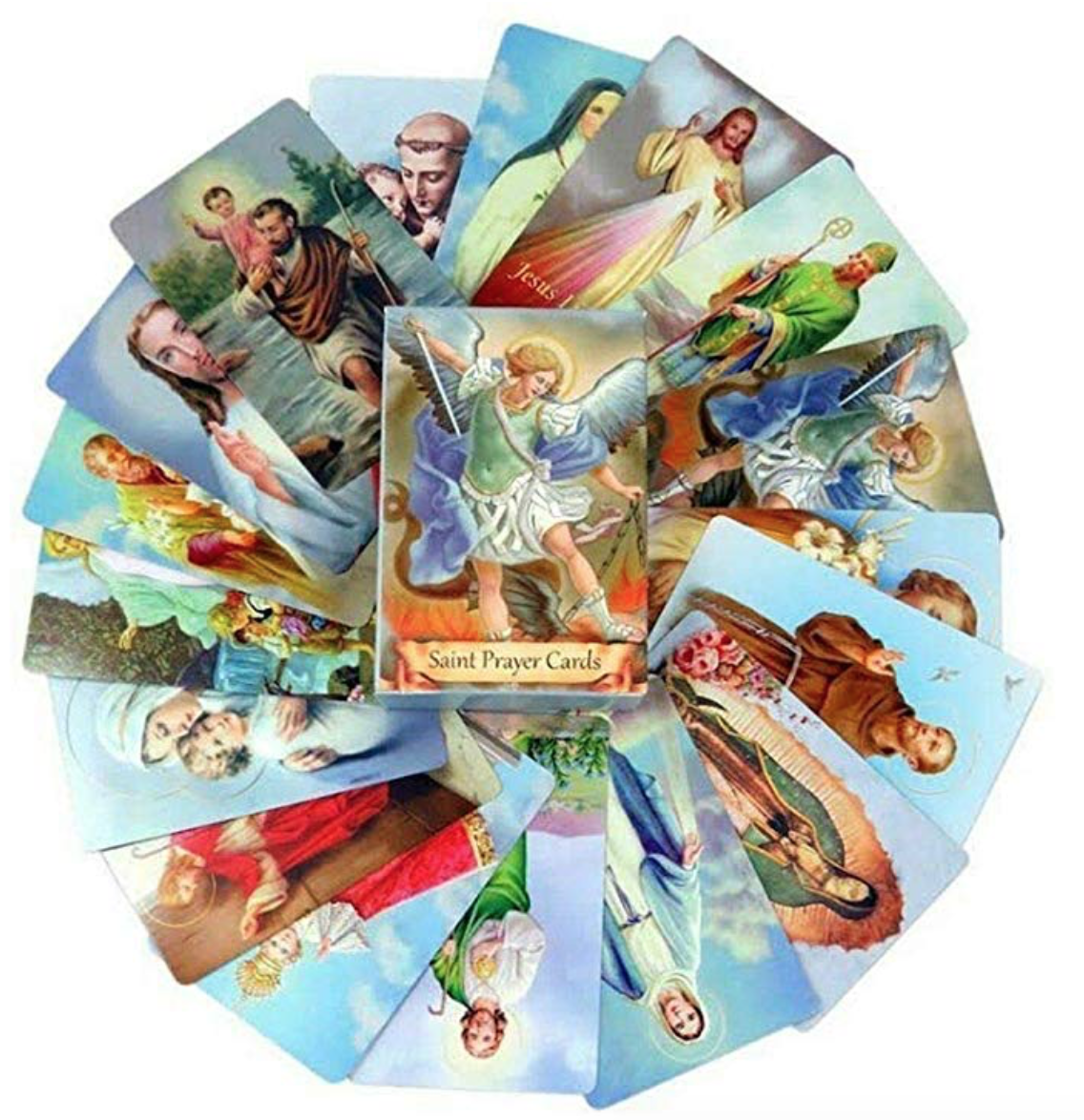 Readings of the 54 Assorted Holy Cards with Catholic Saints and Prayers
Disclaimer: Our advice should not be taken as a substitute for medical advice. Consultancy and energy healing should be used as a compliment to other therapies and not as a replacement for regular medical care and the services offered are based on my particular belief systems around the Law of Attraction, Energy healing and the existence of Angels as healers. Those whose beliefs are aligned to mine are more likely to find results and/or are welcome to contact me for us to create some magic together.