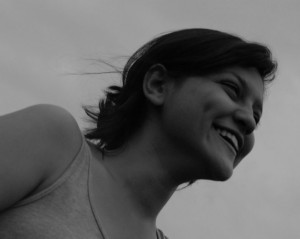 Anisha Dutt, a certified healing practitioner, works with different modalities including Angel tarot card reading, SRT (Spiritual Response Therapy), Law of Attraction, Vedic Astrology, Knot Magick, Herbal Magick, EFT (Emotional Freedom Technique), Reiki, Life Coaching,  Power Life Symbols and Switch-words, Candle Magick Therapy, Spell-Casting, Bach Flower Remedy and Crystal Therapy. She is also a writer along with a human rights advocate, and has previously worked in the Indian and American non profit world around issues of gender, violence and sexuality. She also has a degree in International Studies from Rochester Institute of Technology, New York.
Zariya, the term describes aptly Anisha's work of being a mere mirror, who reflects back to people their own inner light that helps them heal themselves.
Anisha works with the high self to provide clearings via SRT. It includes identifying blocks to healing and 'clearing' negative energy patterns and beliefs at the soul level. She also works with angels, who have always had a special place in her heart and have always showered their love and supported her in her journey. She connects with angels through angel card readings and provides guidance from them to her clients. She also conducts EFT (Emotional Freedom Technique) sessions along with other specific clearings on abundance, astrological blocks, health blocks, financial issues among others that are tailor made to suit client's needs. The list continues to grow, as learning is a life long process. But currently she enjoys the different clearings she offers.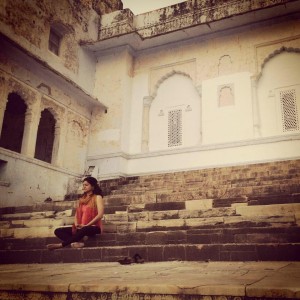 Divine timing has always been at play in her life. Angels along with the entire magical Universe entered her life with some pixie dust when she was stumbling upon the darkest alleys of her soul journey. And since then she has had the courage to believe in 'miracles'. Her journey wouldn't be as magical if she didn't have the love and presence of her non – physical light beings along with the Earth angels whom she met as friends.
 She is also grateful to many teachers who have guided her and given her the strength to be herself. There are too many to name but she is eternally grateful to Prabha Nagaraja, Debjani Ghosh and others whom not being listed in no way diminishes their impact on her life.
"Har makam se aage makaam hai tera
Hayaat zoq-e-safar ke siwa kuch aur nahi" ~ Iqbal
[Always keep travelling in search of new goals because life is nothing
but a pleasurous journey.]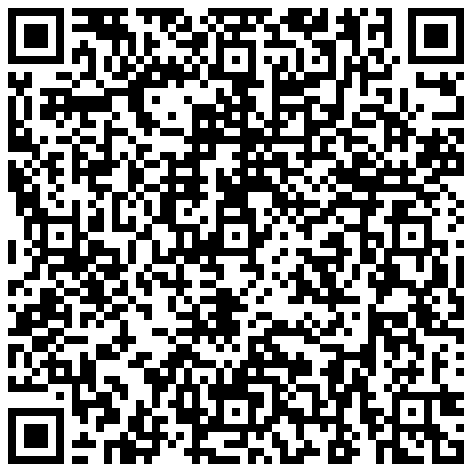 Disclaimer: Our advice should not be taken as a substitute for medical advice. Consultancy and energy healing should be used as a compliment to other therapies and not as a replacement for regular medical care and the services offered are based on my particular belief systems around the Law of Attraction, Energy healing and the existence of Angels as healers. Those whose beliefs are aligned to mine are more likely to find results and/or are welcome to contact me for us to create some magic together.